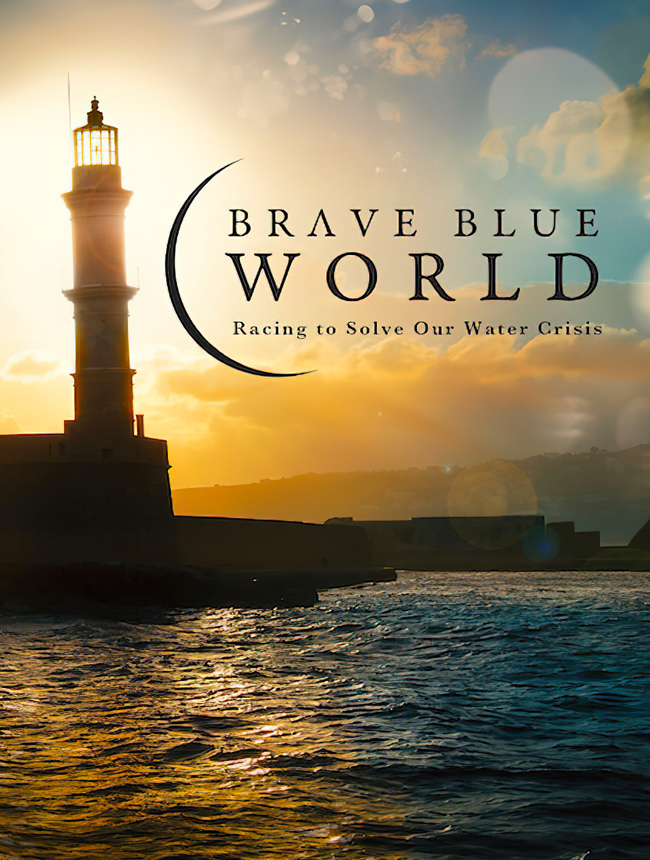 An optimistic documentary uniting multiple partners
Atlantean Media is the global water industry's trusted partner when it comes to communication, content strategy and delivery.
With over a decade's worth of experience working with some of the biggest names across the water-energy-food nexus, Atlantean is a solutions-driven company helping to tell your story.
We believe in the unconventional. With a bias for action, we're not afraid to challenge the status quo, introduce new creative ideas and tap into the zeitgeist.
So, how can we help you?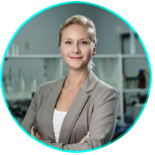 On top of his professional experience, he is truly fun to work with, one of those people that I look forward to talking to. In all interactions with Tom, he was thoughtful and thorough, and I highly recommend Atlantean Media without any reserve.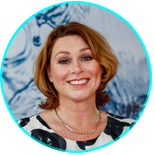 As the Content Director, Tom's creative thinking, wide network and industry knowledge have been pivotal to help the build the strategy and execution of our Online Community and new Innovation Forum event. Atlantean Media has been our go-to partner to continue developing our content offering, as Aquatech Global Events evolves to meet future customer needs.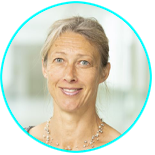 Our partnership with Atlantean Media was key to generating appealing content and increasing international exposure and interest in KWR. Tom and the team are experienced in understanding the top level research and then simplifying and extracting the essence for the wider market.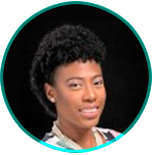 Tom and his team's commitment to translating technical information into engaging narratives has allowed us to better connect with our audience and gain momentum toward our objective of ecological transformation.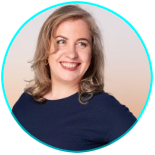 They know how to perfectly combine their industry knowledge with creativity and flair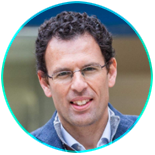 Atlantean is a vital partner for Qatium, providing strategic advice on our marketing & communications programs.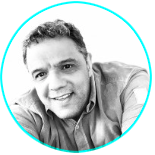 The Atlantean team perfectly understood the brief and delivered, with a futuristic theme on being "light years ahead". Their combination of market knowledge and creativity is unique.
We'd love to hear from you. Here's how you can reach us…
The Stream
with Will & Tom
An unscripted conversation with guests who reject the status quo with a bias for action, in the world of water and beyond. Co-hosted by Will Sarni and Tom Freyberg.