Atlantean Media is the global water industry's trusted partner when it comes to communication, content strategy and delivery.
With over a decade's worth of experience working with some of the biggest names across the water-energy-food nexus, Atlantean is a solutions-driven company helping to tell your story.
We believe in the unconventional. With a bias for action, we're not afraid to challenge the status quo, introduce new creative ideas and tap into the zeitgeist.
​So, how can we help you?
Content Strategy & Direction
Content Creation
Social Media Strategy & Content Creation
Event Moderation
Advisory + Connections
Whitepapers & Reports
Case Studies
A showcase of Atlantean's flagship work, from events to documentaries and written content.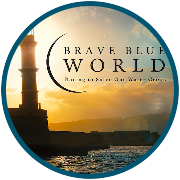 BRAVE BLUE WORLD DOCUMENTARY
BRAVE BLUE WORLD DOCUMENTARY
Brave Blue World is the first honest and hopeful documentary that paints an optimistic picture of how humanity is adoption new technologies to solve the water crisis.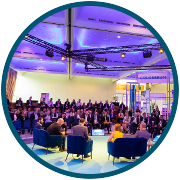 AQUATECH ONLINE COMMUNITY & INNOVATION FORUM
AQUATECH ONLINE COMMUNITY & INNOVATION FORUM
Aquatech Events is the largest physical and online gathering of water professionals, spanning Mexico, Amsterdam and China.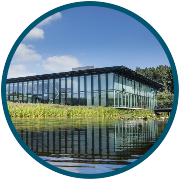 KWR WATER RESEARCH INSTITUTE
KWR WATER RESEARCH INSTITUTE
KWR is the Dutch research institute for the drinking water sector. The collaboration among the Dutch water supply companies has resulted in a powerful knowledge base.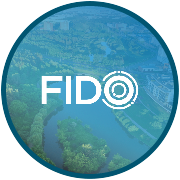 FIDO TECH
FIDO TECH
FIDO Tech is a global technology and artificial intelligence (AI) company using deep-learning to find the water leaks that matter.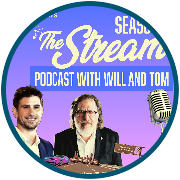 THE STREAM
THE STREAM
Like all great ideas, The Stream podcast came from a creative brainstorm after the two hosts consumed one too many cocktails!