Turning circular economy aspirations into action
To help solve the world's most significant environmental challenges and drive circularity across municipal and industrial projects, there is a need to connect multiple solutions. Experts from the Veolia Water Technologies team discuss how their solutions will play a role.
Multiple factors are all coming together that are pushing circular solutions from a 'nice to have' to a 'need to have.' From the impacts of climate change and the urgent need to build resilient infrastructure and communities, through to supply chain vulnerabilities resulting from the pandemic and ongoing Ukraine-Russia conflict.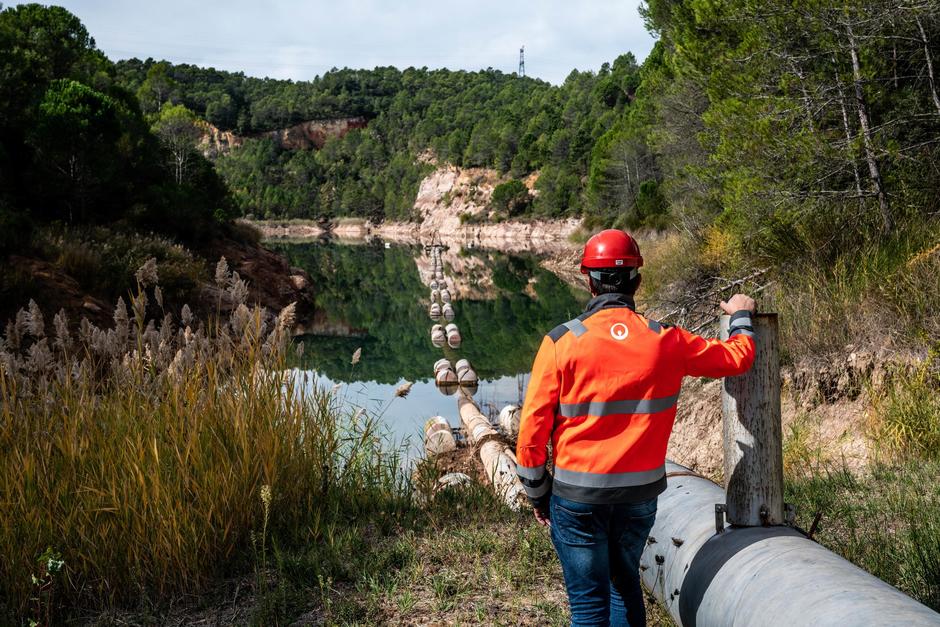 Many years ago, everyone thought that the earth was flat. While that belief is gone today, similar thinking still exists when it comes to the "natural resource economy". Many stakeholders are still "thinking flat". To help reimagine the shape of the future, Veolia believes in going from a linear to a circular or "round" economy. With 160 years of experience building and linking solutions across water, energy, and waste, the company is witnessing renewed interest from companies around the world wishing to join the circular journey of "resourcing the world". 
Much of this interest is driven out of sheer necessity.
"Progress is happening because of the increased awareness, not only of climate change but also the impact of climate change in industries' backyards. This is impacting the availability of groundwater, through to the pollution of local rivers," says Dennis Korthout, commercial director of Biothane.
Furthermore, there is an increasing awareness of the value of water – going beyond the term "wastewater" to reframe it as a resource. While 15 years ago, there was a vision of how the water industry could play a central role in the circular economy; today it is happening.
A transition to the circular economy will see consumed materials put back into the production chain to become new products, clean energy, and given a second or third life.
As well as energy generation, wastewater contains another extremely valuable resource after treatment: clean water. And in times of increasing water scarcity, drought conditions will highlight the need for water reuse as a must-have tool to help with water diversification.
One nation that has the experience to share is Belgium. The reuse of wastewater to potable water quality has been done in a safe way for 20 years, with multiple examples. 
One reference is a potato processing plant – Aviko Poperinge – which has a capacity of 120 m3/hour. By treating the wastewater to surface water quality, 20% of the effluent is reused at the site.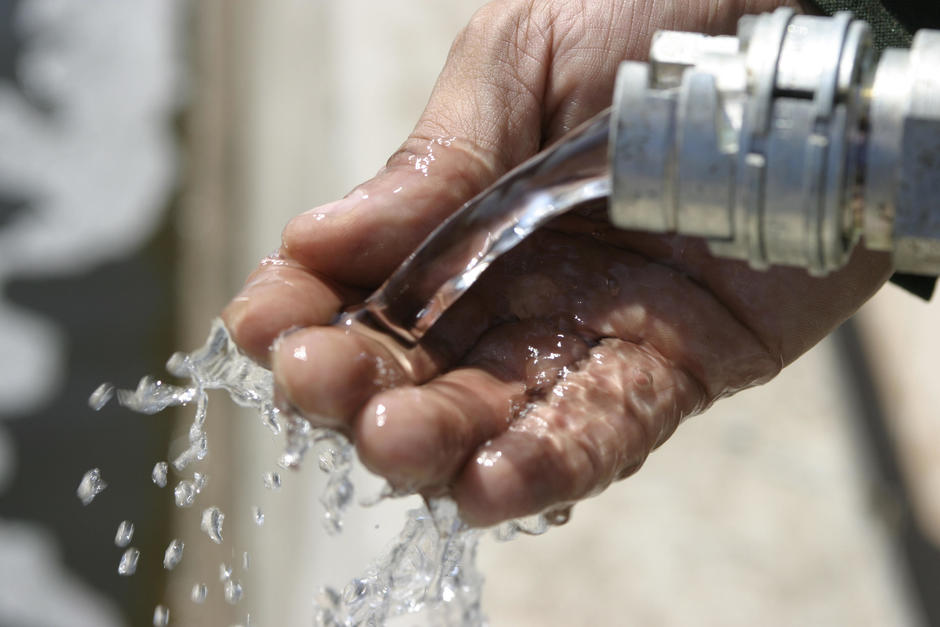 When scaling water reuse operations, safety should be paramount and companies who have proved their solutions in tightly regulated industries, such as pharmaceuticals, will be well positioned in others, such as food & beverage. 
"There is increased demand for hygienic principles," says Kris Lambert, managing director of Veolia Water Technologies Belgium. "The problem is that hygienic design and design-build is almost two to three times the price of a normal plant. Many customers cannot afford this type of plant because they're much more expensive. As they don't have the same gross margins as in the pharmaceutical industry, this can be a challenge. Yet, for your business continuity, you have no choice."
Moving forward, the two worlds will inevitably merge. Veolia's experience in building in the pharmaceutical industry for 20 years, according to hygiene principles, as well as building for breweries and food, will come together.
Why chemical reduction should not be forgotten in Europe's circular transition
As well as energy and water generation, part of the evolution to become more sustainable and more "circular" should also include the reduction of chemicals used in water treatment. Chemicals, like any necessary part of the process, require transportation to sites, with an associated carbon footprint, and are subject to supply chain challenges.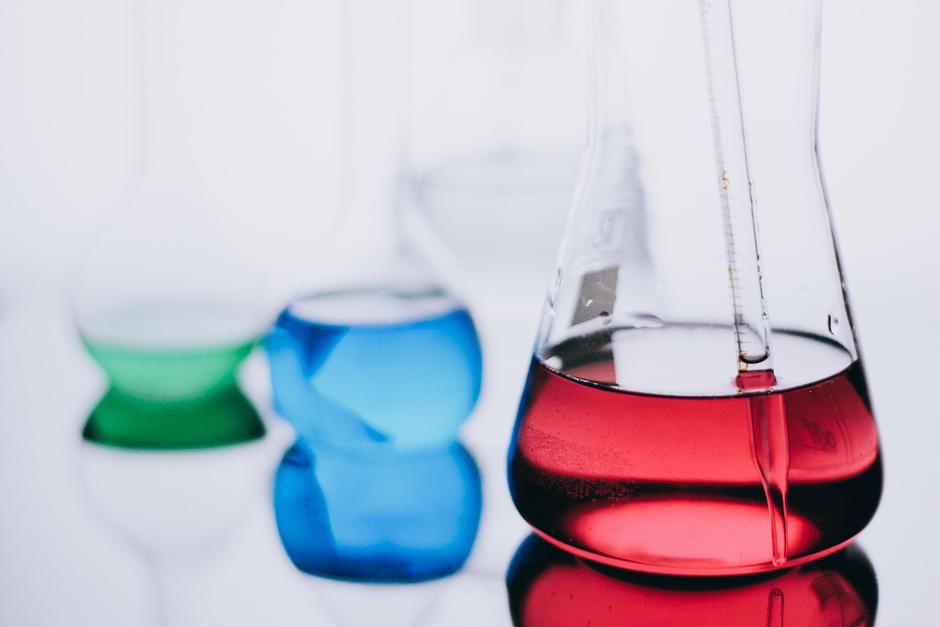 y combining solutions in an integrated approach, one of the outcomes can be a drastic reduction in the number of materials and chemicals used. Technologies can be combined to understand clients' needs to optimise plants to become more sustainable and chemical-free.
Dealing with high levels of nitrogen is one step to achieving more sustainable operations. High levels of nitrogen in contaminated water often mean high chemical, sludge, and oxygen consumption in wastewater treatment plants. Veolia's ANITA™ Mox process is helping to reduce the number of materials and chemicals being consumed.
There is a need to optimise existing systems "depending on the needs". For example, to improve sludge characteristics so that more biogas can be produced in anaerobic digestion (AD). 
"We can combine our biological treatment with AD, for example, to maximise the biogas production and the overall energy balance across the entire wastewater treatment plant. We like to work in pieces but together. The circular economy doesn't come in black boxes – we have to look at what the client needs," says Luca Quadri, deputy sales manager, Veolia Water Technologies – AnoxKaldnes.
Clearly, whether municipal or industrial water treatment challenges remain, multiple stakeholders need urgency to become more resilient against the impacts of climate change. Uniting numerous solutions is enabling the total value of water to be unlocked, including energy, resources and recycling, in a joint, optimised approach.  
To become circular and go beyond "flat earth thinking", organisations need trusted partners. Veolia's 160 years of experience across the water, energy, and waste industries means it is perfectly placed to make this happen.