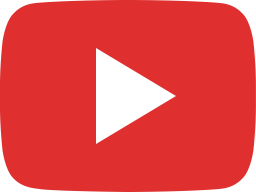 "In #California, the challenge is to be first!" Sunny Wang on #SantaMonica's #water strategy.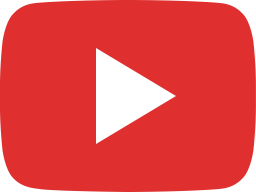 Helping Santa Monica become water self sufficient with Sunny Wang | S5 Ep.2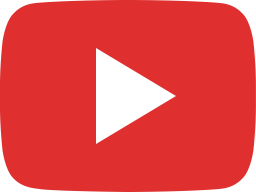 How does #AI work? #water #leaks #podcast #technology #howto #thestream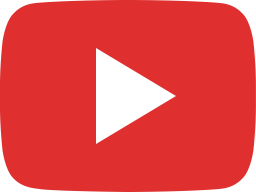 "Great #AI is an extension of the human." #water #podcast #technology #artificialintelligence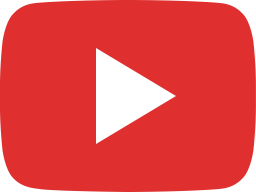 The role of AI in the water with Victoria Edwards | S5 Ep.1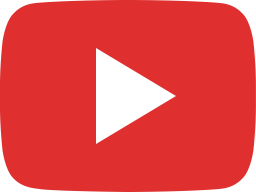 "We've got to #invest in the basics of #data."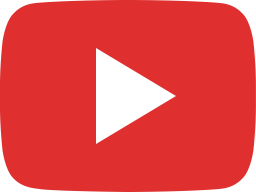 "Developers have about a 70% margin, we're working with 10%." #water #utilities #czechrepublic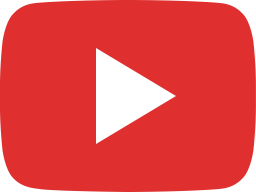 "In #California, if you don't know there is climate change and lack of #water… Something is wrong.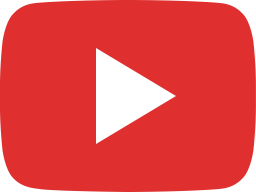 Rethinking California's water strategy with Mohsen Mortada | The Stream on the road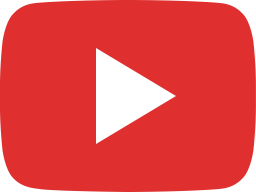 Green Washing! #water #environment #clips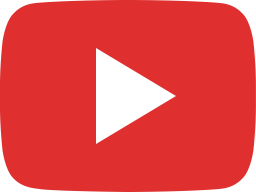 Coming soon… #water #podcast #shorts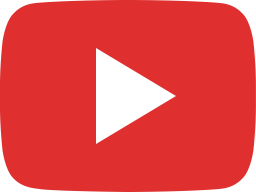 Green exaggeration with Sanmit Ahuja | The Stream on the road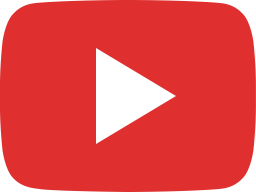 Czech-ing in with Pavel Policar, the "water butcher" | The Stream on the road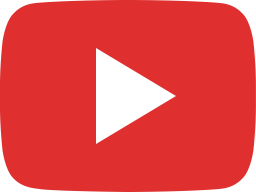 Driving down Jamaica's water losses with Mark Barnett | The Stream on the road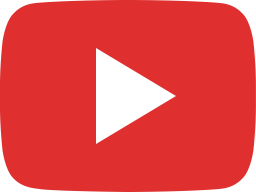 Overcoming apathy to water to achieve the SDGs with Dr Patrick Moriarty, IRC | S4 Ep.11